Mary Ellen Mark – solo exhibition "Frames of America"
---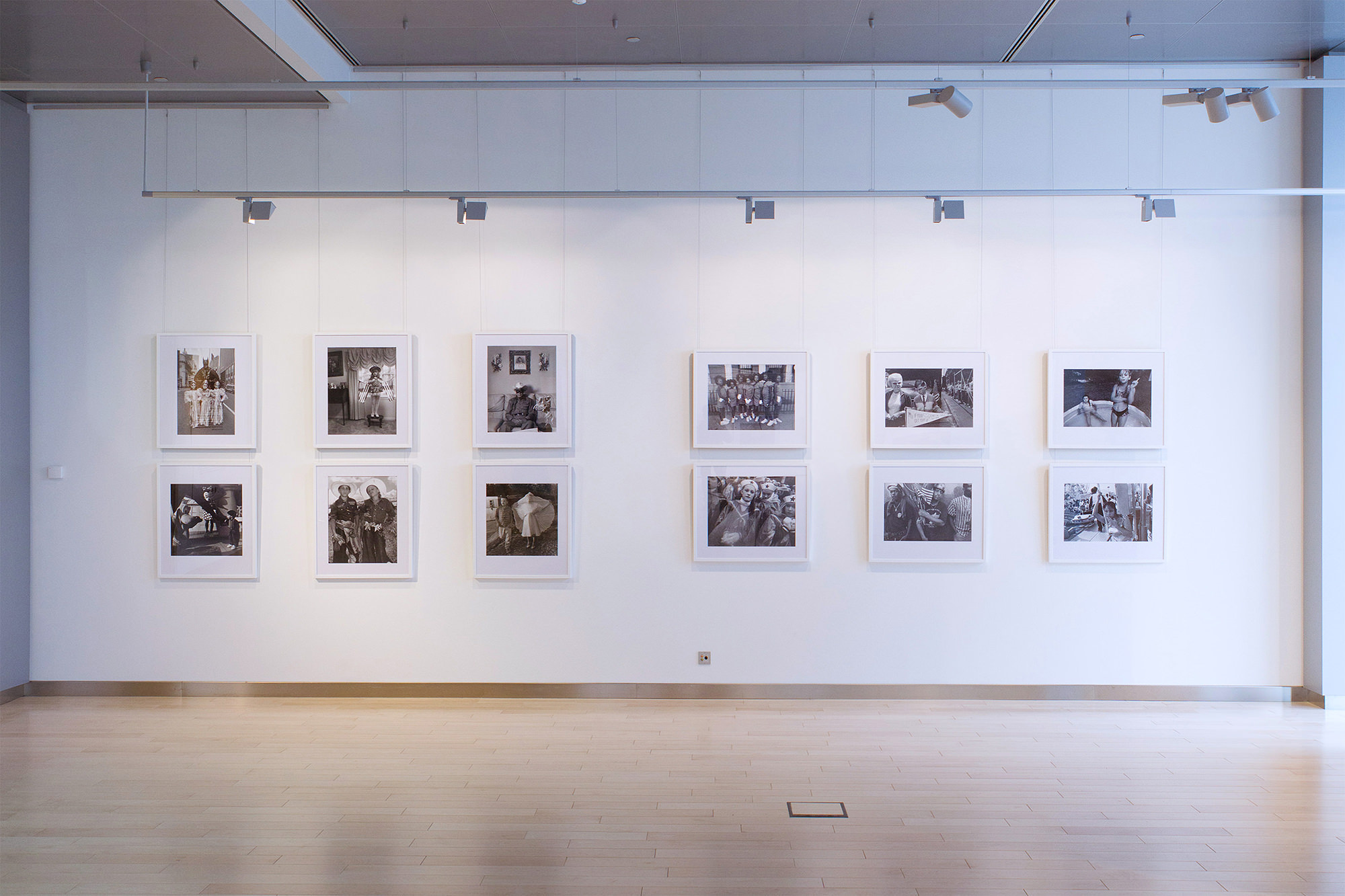 The exhibition of works by Mary Ellen Mark (1940, USA) presents a classic documentary photography tradition in which photojournalism and subjective documentary align to and overlap each other. Her best-known series focus on socially vulnerable groups of people.
In terms of plots and themes, Mark's works hint at the socio-critical perspective of her idol, William Eugene Smith. Formally, the works follow in the footsteps of Henri Cartier-Bresson and the principles of his decisive moment, in which it is easy to spot traces of a traditional art education – Mark studied painting, art history and photojournalism at the University of Pennsylvania.
Professionally, she has been working as a photographer since the mid-1960s, and has been publishing books since 1974 about cultural differences, the homeless, the ill and other fate-stricken people. Mark has collaborated with New York Times Magazine, Life, Paris-Match, The New Yorker, and Rolling Stone, as well as received prestigious awards.
We were very pleased to work with her original prints that were sent from USA for framing. This and Iveta's Vaivodes "Klēpis / Somewhere On A Disappearing Path" were the first photo exhibitions in new building of National Library of Latvia.
Exhibition specs
• More than 40 framed original silver gelatin prints • White moulding • Art mount-board
---
-->